Osaka JAPAN
Osaka (大阪, Osaka) is Japan's second largest metropolitan area after Tokyo.
Locates KANSAI-area
A City of History, Humanity and Gourmet
Old and New things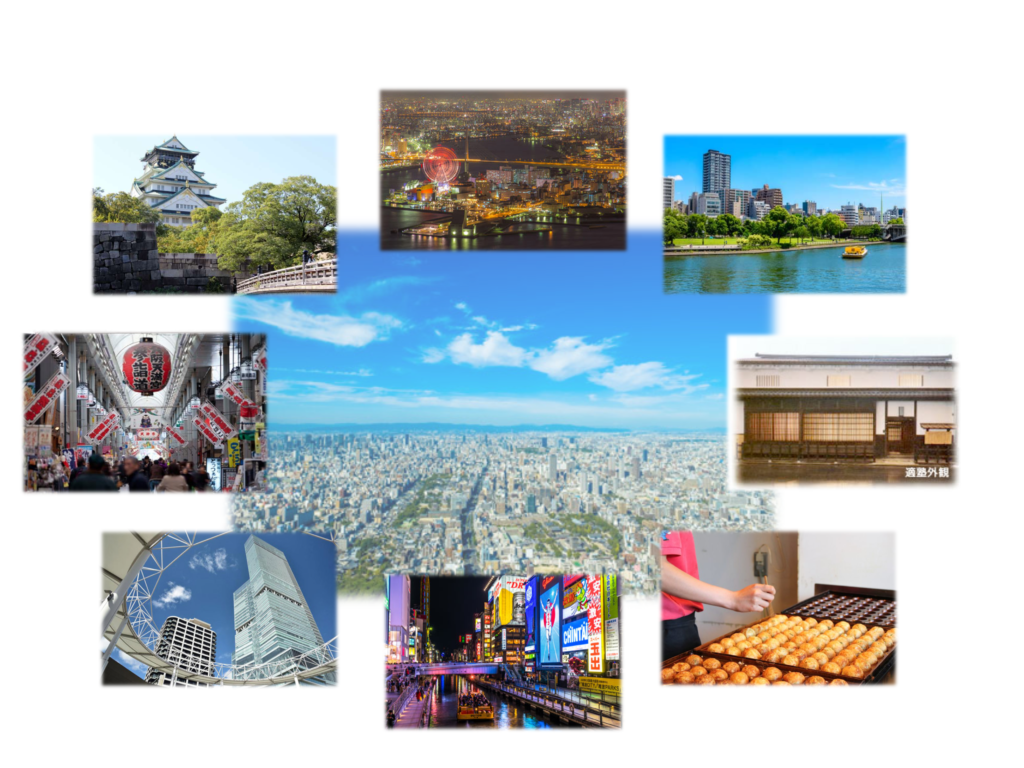 Conference Venue (Tentative)
Awaji Yumebutai International Conference Center
is located on the Awaji-shima Island, which is located between the Setonaikai Inland Sea and Osaka Bay. It offers excellent conference hall as well as foods, beautiful scenery and sophisticated hotel.
Address: 1 Yumebutai, Awaji City, Hyogo Prefecture, 656-2306, Japan.
http://www.yumebutai.org/english/index.html



Expo 2025 Osaka, Kansai, Japan
EXPO 2025 will be held from April 13 to October 13, 2025, in Yumeshima, Osaka, as its theme of "Designing Future Society for Our Lives."
https://www.expo2025.or.jp/en/